Who is Stellenbosch Graduate Institute?
At Stellenbosch Graduate Institute we want to bring inspiring people together whatever their social or cultural background in an open-minded space conducive for learning and research. We want a virtual place where students (and lecturers and staff) can obtain and apply knowledge to thrive and realise their own potential that also positively impacts and transforms our society and the world.
We offer a new approach to education, an approach that provides students access to a cutting-edge, digital, online educational experience in a professional and innovative way. Stellenbosch Graduate Institute provides learners with practical skills, excellence and entrepreneurship, that prepares students for their future by offering online qualifications, short courses and customised programmes.

Shareholders
Creating Stellenbosch Graduate Institute and educating what matters for a world of opportunities was a shared vision between three entities, since 2017, who later became the shareholders. These include RACP (a listed entity [2010]) which is a joint venture between Regarding Capital Management (RECM) and Calibre Capital Proprietary Limited (a private equity firm with interests in different educational institutions) who joined forces with ISA Carstens Holdings (who has been in the higher education business for the past forty years) and Woltemade Trust (a family trust).

Board of Directors
Jan van Niekerk, acting Chairman of the SGI Board, is a Fellow of the Institute of Actuaries, a Chartered Financial Analyst and holds a B.Com Honours in Mathematics and Statistics from the University of Stellenbosch. He is the CEO of Regarding Capital Management and the former CEO of Peregrine Holdings.
Gerhard Roos is the owner and a director of the Isa Carstens Academy which he has been involved with for 22 years. Mr Gerhard Roos holds a B.Com in HR Management, B.Com Hons in HR Management from the University of Orange Free State and has extensive industry experience in large scale enterprises.
Gerhard Swiegers is a non-executive director with seats on the audit and risk committees of various listed and non-listed entities. He is the former CFO of Mediclinic International Ltd, was Investment Manager at Remgro Ltd and Partner of PwC for 10 years. He holds a B. Accounting (Cum Laude), Hons B. Accounting from Stellenbosch University, a B.Com (Hons) (Taxation) from University of Cape Town, and is a Chartered Accountant (SA). Gerhard has a passion for education.

Management Team
The shareholders recruited an experienced executive team to lead and establish Stellenbosch Graduate Institute as an entity who unites people across Africa through learning communities using innovative technology via online higher education.
Frik Landman was appointed as the CEO of SGI. Frik, formerly CEO of USB Executive Development, has extensive experience both as a business manager and entrepreneur, board member and evaluator of the standards of business schools. Frik completed his M.Th with a focus on Ethics and B.Th and has a Masters Certificate in Training and Development and a BA in Philosophy.
Dr Riaan Steenberg, formerly owner of his own business and COO of Regenesys Business School is SGI's Chief Academic Officer. Riaan has completed his PhD in Business Management with focus on Education and Entrepreneurship. He also holds an MBA, Postgraduate in Business Management and is a qualified Project Management Professional, Six Sigma Master Black Belt, a Certified Quantitative Data Analyst and Assessor.
WE ALSO
PARTNER WITH
KEY COMPANIES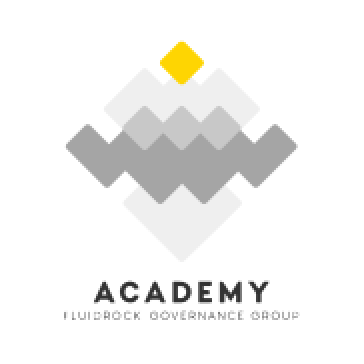 FluidRock
For Corporate Governance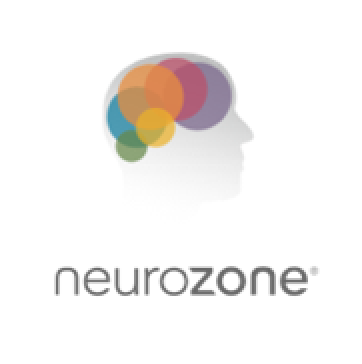 Neurozone
For Neuroscience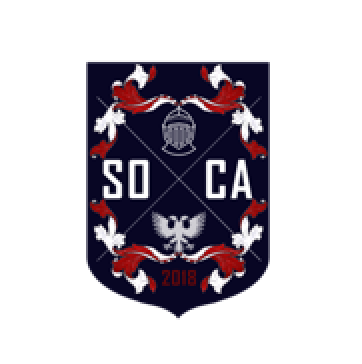 Soca media
For Digital Marketing